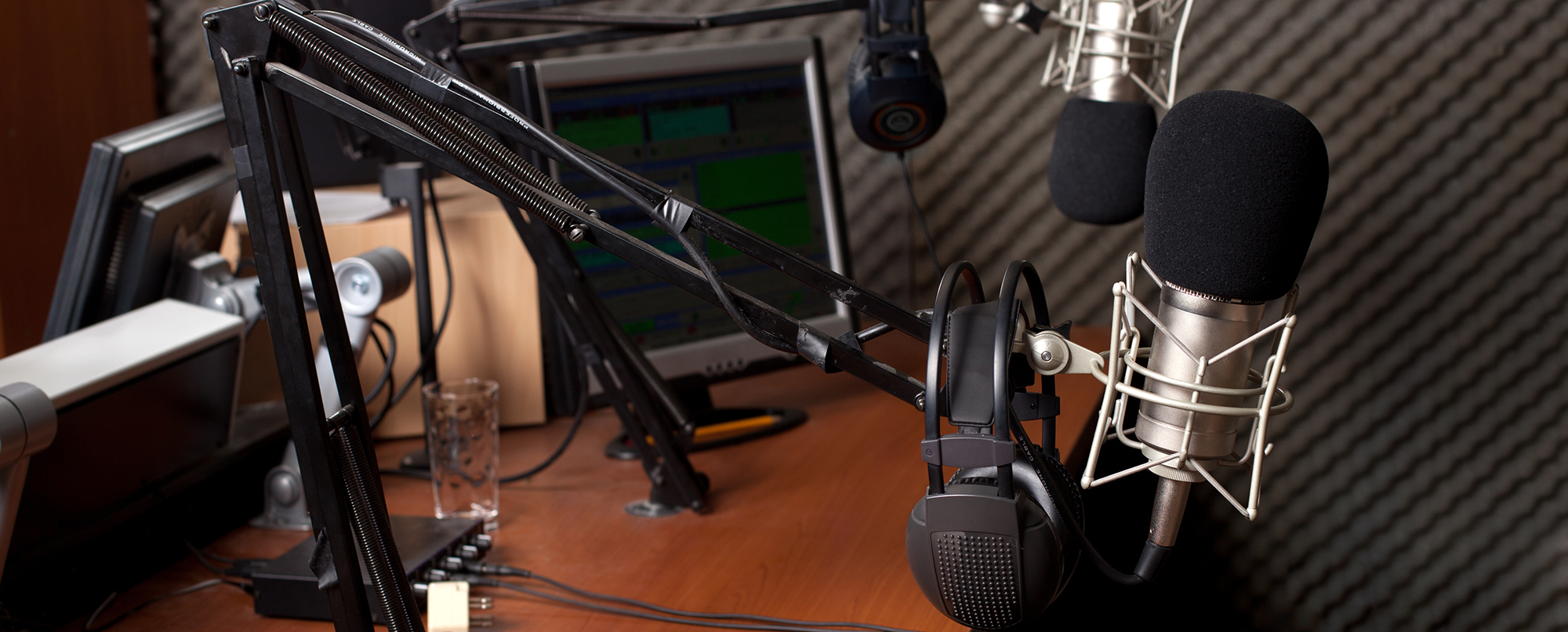 Audio Production
Audio ads are an extremely powerful way to spread the word about your business/event. Our audio experts will help you create professional audio ads that will be music to your listeners' ears in three simple steps…
Provide us with a script and pick the background music. Our professional voice actors will record your script. Our creative team will mix the sound and produce your digital audio ad
Not sure what to say?
If you're not sure what to say or you're hit by writer's block then our creative team will take care of everything, working with you to create an ear-catching audio script.
Any script should include the basics…
An Introduction
Introduce your business, focusing on the most important information you want the listener to take away.
Make it Personal
Don't forget your story is unique, so your audio ad should be too. Personalising your ad will achieve higher engagement levels. For example, if you are targeting a specific location, mention it. You should also try to match your background music to the tastes of your target audience.
A Call to Action.
Prompt the listener to take a specified action, for example, tap on the image for further information or visit a specific web link. Ads which include a direct call to action see clickthrough rates that are three times higher than ads with none (Source: Nielsen Brand Effect Studies, Dec 2018)
Explore Audio Advertising
Get in touch