The Ark Media is a compassionate team who are dedicated to seeing your brand succeed and your company grow.
John Ainley
Joint Managing Director
Formerly Business Director for over 15 years for one of the world's largest media companies, John's passion for all things media related is evident in his results orientated and strategic approach. John's energy and enthusiasm is boundless, and outstanding client service is always top priority.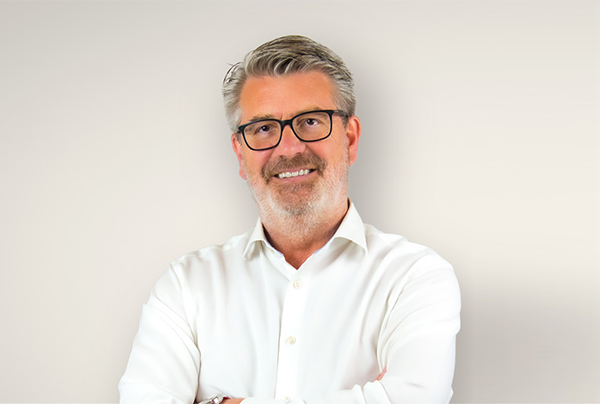 Rob Bullock
Joint Managing Director
Rob, along with many of the current team, founded The Ark in 2002. After a twenty year career in newspapers and magazines for one of the country's leading media groups, it was time to move on to pastures new. The team left in twos (hence the company name) to form The Ark and eighteen years later we are still producing superb work to tight deadlines for great clients.
Clare Wilkinson
Senior Account Director
Clare brings a wealth of project and account management skills to every job she handles. Highly experienced with over 24 years industry experience, Clare is an expert in managing end-to-end campaigns with full ownership for project deliverables, objectives and client service.
Nichola Ainley
Head of Media
Nichola has successful transferred the skills learnt during a career in academia to the world of business. These skills, along with Nichola's breadth of media knowledge, allow her to strategically plan and deliver outstanding campaigns for our local, regional and national clients across a multitude of sectors.
Emily Outram
Account Manager
Emily has a first-class BA (Hons) in Business Management and a Master's in Strategic Marketing (CIM). Emily helps manage a range of client accounts, whilst working with the rest of the media team to plan strategic marketing campaigns.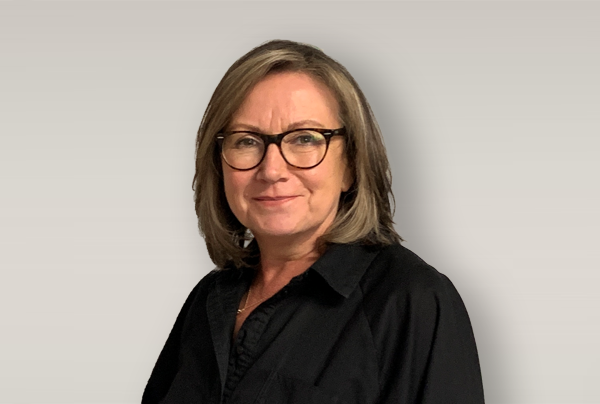 Tracy Eastwood
Director of Videography & Photography
With over 20 years' experience in Broadcast and Digital Media Production, including Video, Photography, Television and Radio, Tracy specialises in Video Storytelling and has managed hundreds of productions across a wide repertoire of retail and public sector clients, including Bird's Eye, Heineken, Wellspring Academies Trust, and Invest Leeds.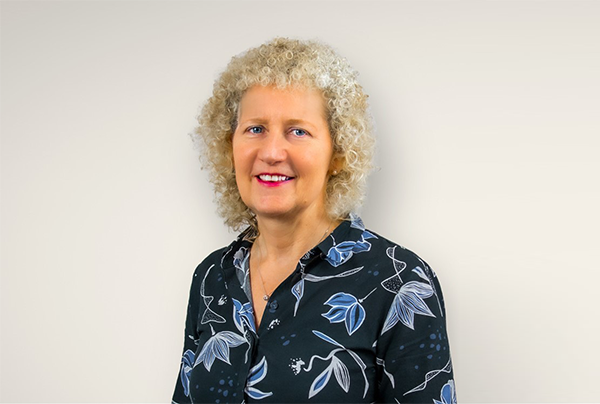 Wendy Ball
Operations Director
With over 30 years' experience in marketing Wendy oversees design and print across the business from formulating timelines and scheduling to operational management and process. She has a wealth of knowledge across a range of media disciplines, as well as an Honours Degree in Economics and a Post Graduate Diploma in Marketing.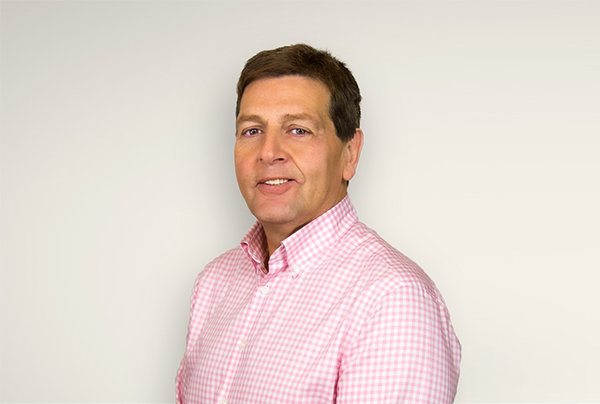 Neil Bentley
Director
Neil's customer centric approach and vast marketing experience enables him to effectively support and advise clients across a range of sectors, including Education, Defence, Charities and Federations. His passion for outstanding client service and quality production is always at the forefront.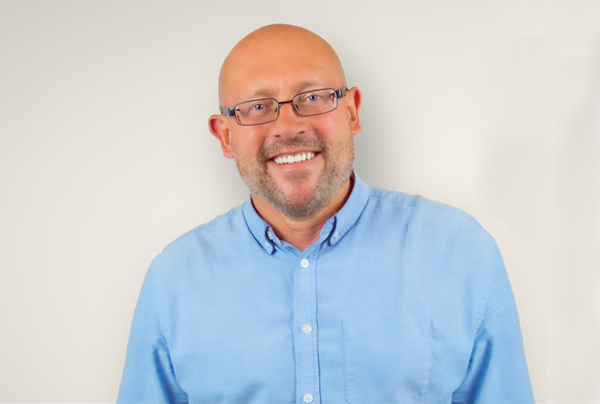 Mark Wilkie
Director
Mark is an accomplished Director in the business of supplying creative marketing solutions that really work. Passionate about growing your business, he embarks on every commercial venture with a dynamic, creative and personable approach to work that ensures successful delivery of results.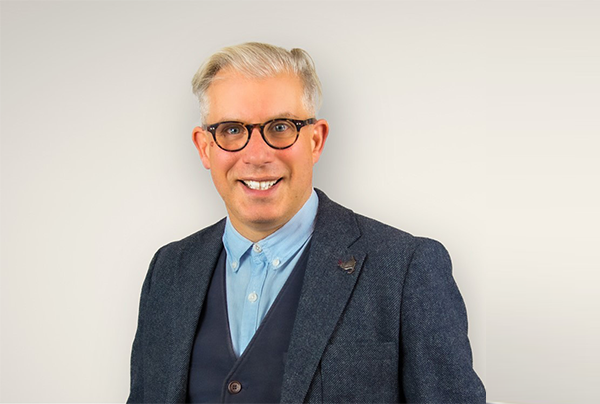 Nick Grantham
Director
Nick has a passion for property that goes back to childhood and professional experience that spans over 30 years. Nick has an understanding of property marketing that is rarely found and his raison d'etre is to get the building noticed for all the right reasons by its target audience.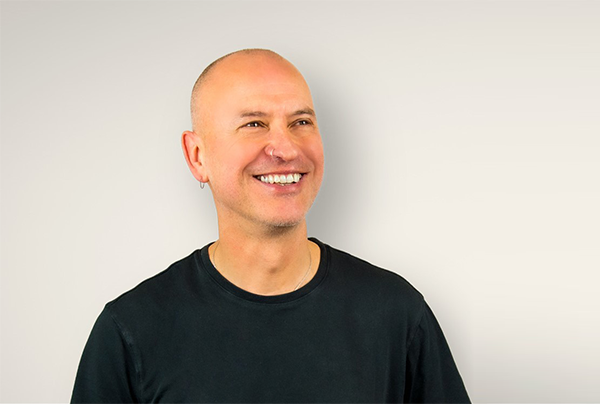 Brian Layng
Designer
With over 30 years experience of making the logo bigger, Brian is firmly convinced that what passes for "good" design is ultimately a matter of personal taste. Working exclusively on printed matter, his designs are notable for their strong use of colour and a clear call to action.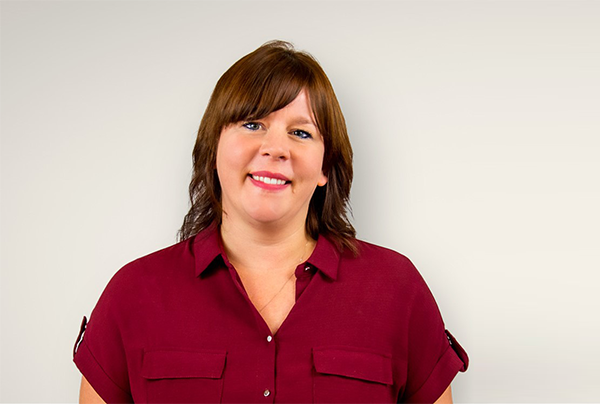 Joanne Spencer
Designer
Utilising a broad skill set developed over an extensive design career, Joanne strives to achieve a strong aesthetic. One of Joanne's key strengths is her keen ability to adapt her design style to appeal to the target audience. Her energy and passion reflect in her bold and creative designs.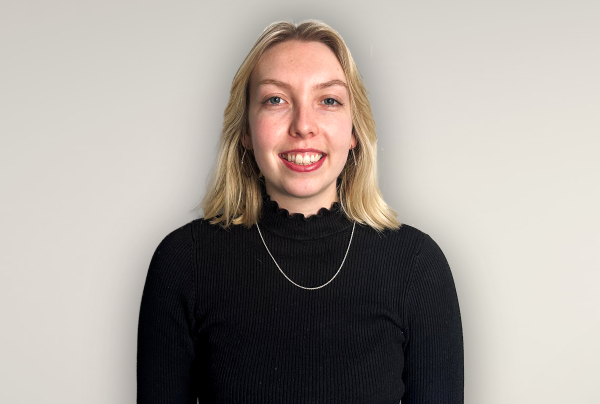 Georgina Smith
Designer
Georgina has a BA in Graphic Design, and previously worked as a designer for a charity creating print and digital assets. Her love of working with colour helps her to create bold, engaging designs with impact.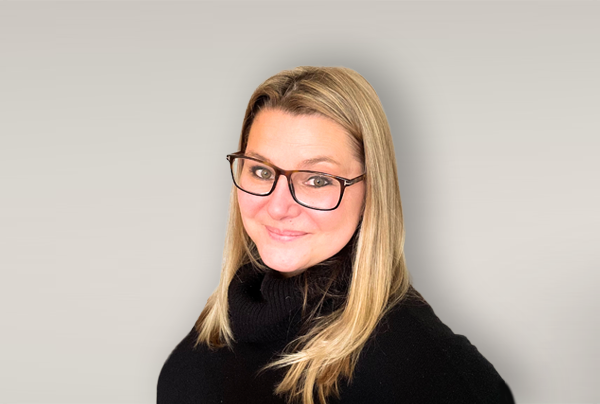 Hayley Cullen
Head of Accounting
With over 15 years in finance, and specifically in the OOH & Digital OOH industry for many years, Hayley's wealth of experience & understanding of the intricacies of the industry bring a detailed support for the whole team & all our clients. Her passion for the industry, attention to detail & love of a good spreadsheet, ensures a professional and well managed finance department.